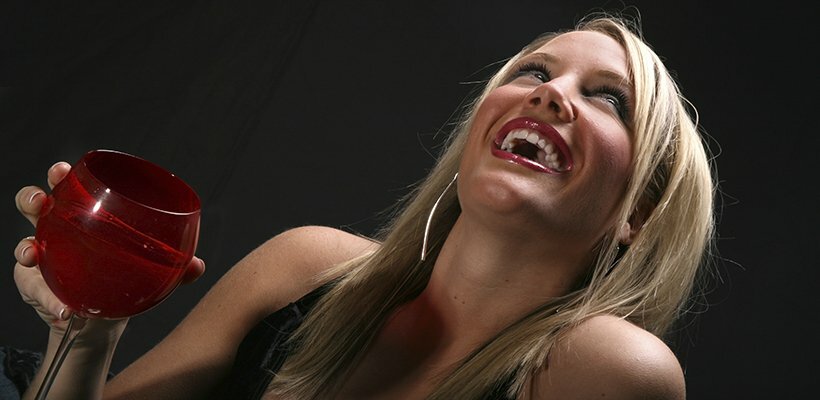 Copyright policy nl
Dreams and Desires High Class Escort Agency operates this Website for the personal enjoyment of our users
Your use of this website after any changes have been posted will constitute your agreement to the modified Disclaimer.
You understand and agree that Dreams and Desires Agency may modify or discontinue this website at any time, without notice.
It is your obligation to check these Terms of Use and Disclaimer frequently to determine whether any changes have been made.
Copyright, Trademark and other Intellectual Property Protection.
All materials on this Website are protected by copyright, trademark and other intellectual property laws. These materials are owned by Dreams and Desires Agency, or are used with permission of their owners or as otherwise authorized by law. Such materials include, but are not limited to, the photographs, images, illustrations, texts, video clips, audio clips, designs, logos, trademarks and other materials contained in this website ("Website Materials").
All rights are reserved. The Website Materials are made available solely for your personal viewing. No part of this website or the content on it may be reproduced, stored or transmitted in any form or by any means electronic, mechanical, photocopying, recording or otherwise. Some material on the site is not ours and is reproduced with the permission of the owner. When using this website, you agree not to print, reproduce, store, copy, distribute, publish, sell or otherwise use the Website Materials for any other purpose except of personal viewing, without the prior written consent of Dreams and Desires Agency. You also agree to observe the privacy of all other users and not to use the information of any other user for any commercial, promotional or other purpose.
Links to third party websites
Links to third party websites Certain links on the website may lead to other websites which are not under our control. The use of third party websites is entirely at your own risk and we accept no liability for the content of any linked site or any link contained in a linked site. Links provided on the website are provided to you only as a convenience and the inclusion of any link does not imply reliability and endorsement by us of the content of any third party's website.
---